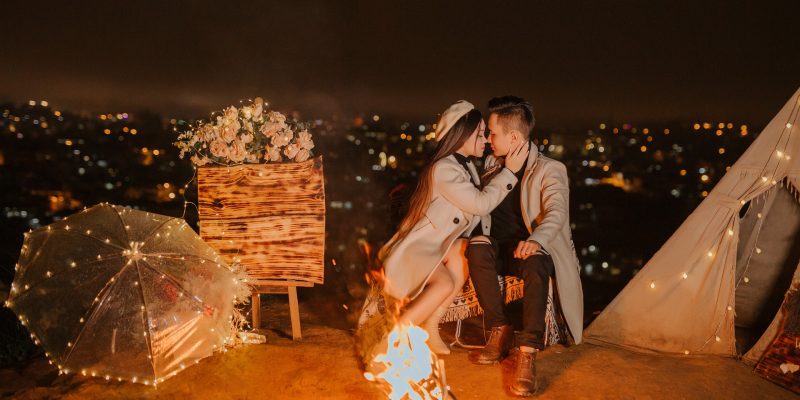 Nothing will ever beat a romantic night with your special one underneath the night skies with stars peppered across the infinite. A campfire to snuggle up beside your significant other, a tent to share with and cuddle the night away."Quote
Seriously, nothing can beat that and you won't even need to spend an astronomical amount of cash. To help you create the perfect camping experience with your girlfriend or boyfriend, I have compiled a list of romantic camping ideas that every couple should try.
This list is based on my personal experience as well so they all have my stamp of approval. That being said, it is time to put your game face on and make your camping experience with that special someone something to remember forever.
My List of 7 Most Romantic Camping Ideas for Couples
I know that you are making up your mind about this. A decision is always important. But now, patiently look at these 7 awesome ideas about romantic camping dates:
Final Thoughts
Camping itself is already a romantic activity you can share with that special someone. But preparing and enhancing the romantic vibe is quite welcome. If you have anything to add on how to make a romantic camping trip then feel free to share your tips down below in the comments section. As always, stay safe and sweep her off her feet!
Reference